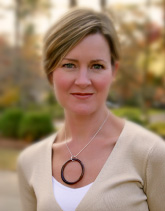 Lori is one of my newest blog friends and a sweetheart. I had the pleasure of meeting her on the Nicholas House Makeover. Check out her designs....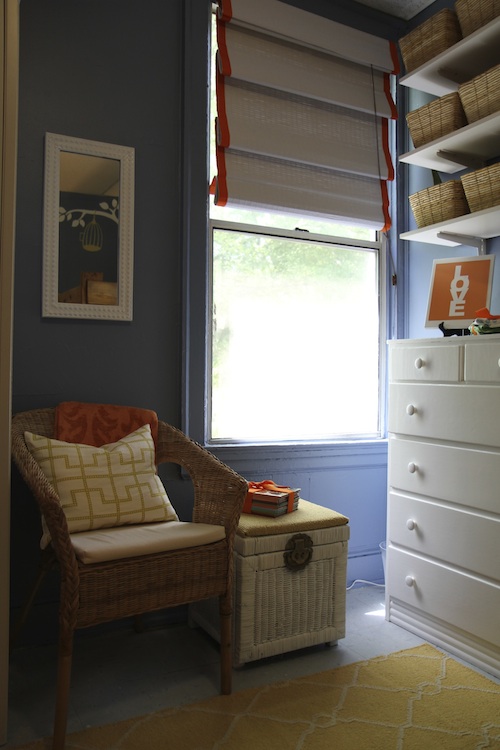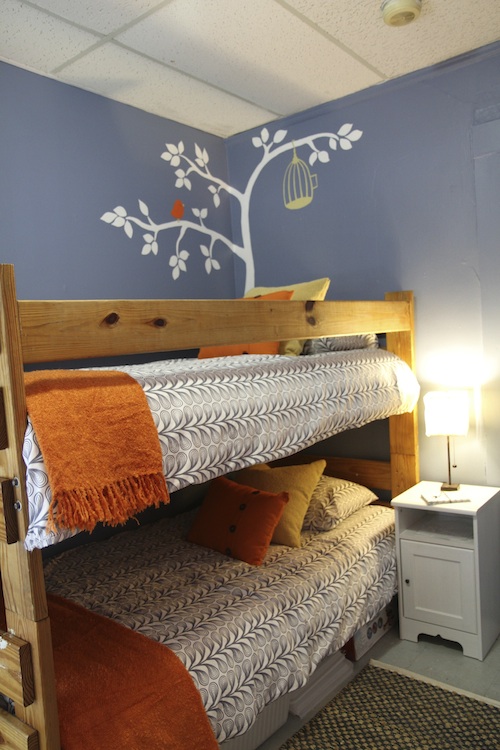 Saving money is also on the top of her list. Here is what she had to say when I asked her about how she saves:
April: What is most important to you when it comes to saving? I don't want to over pay for something that I want.

Lori: I really do my research, check ebay, craigslist and keep an eye on the piece I want until it gets to what I think is a fair price based on similar items.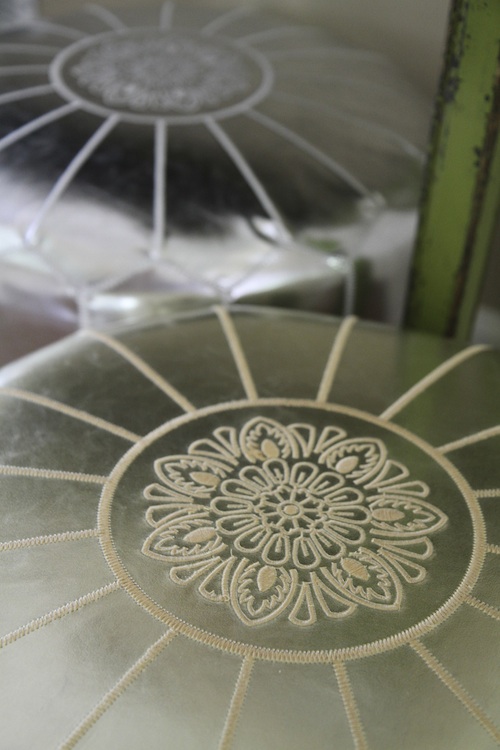 April When was the last time you received an awesome deal and how did it make you feel?
Lori: I got these poufs at Target for my oldest daughter's room. She is turning 8 next month and wants a big girl room, but I don't want to spend a lot, because I know she'll want something different in a couple of years. The poufs that I've seen other places run anywhere from $200 to $400 each. Target came out with gold and silver ones a few weeks ago for $60 each. I was patience, did my research and found an affordable option for her room.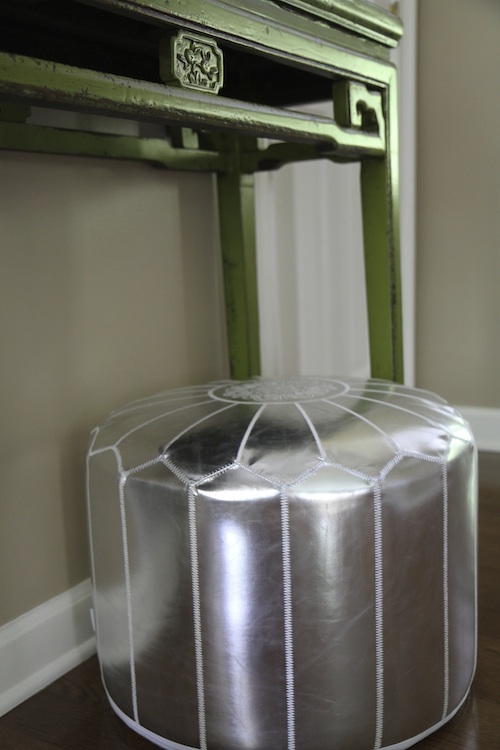 April: I love those! You did a great job on finding them and especially at that price!
April: What tips can you give on saving?
Lori: Be patient and do your research. You would be amazed at the savings you can get on similar items if you take your time and look around.
Thanks Lori for taking the time to share your ideas on How to Save a Buck! For more information on Lori and her designs visit her @