With Interior Designer and Blogger
I've had the pleasure of working with Nikki on several projects one of them being Room Service Atlanta - Nicholas House Makeover. Here are a few of her designs...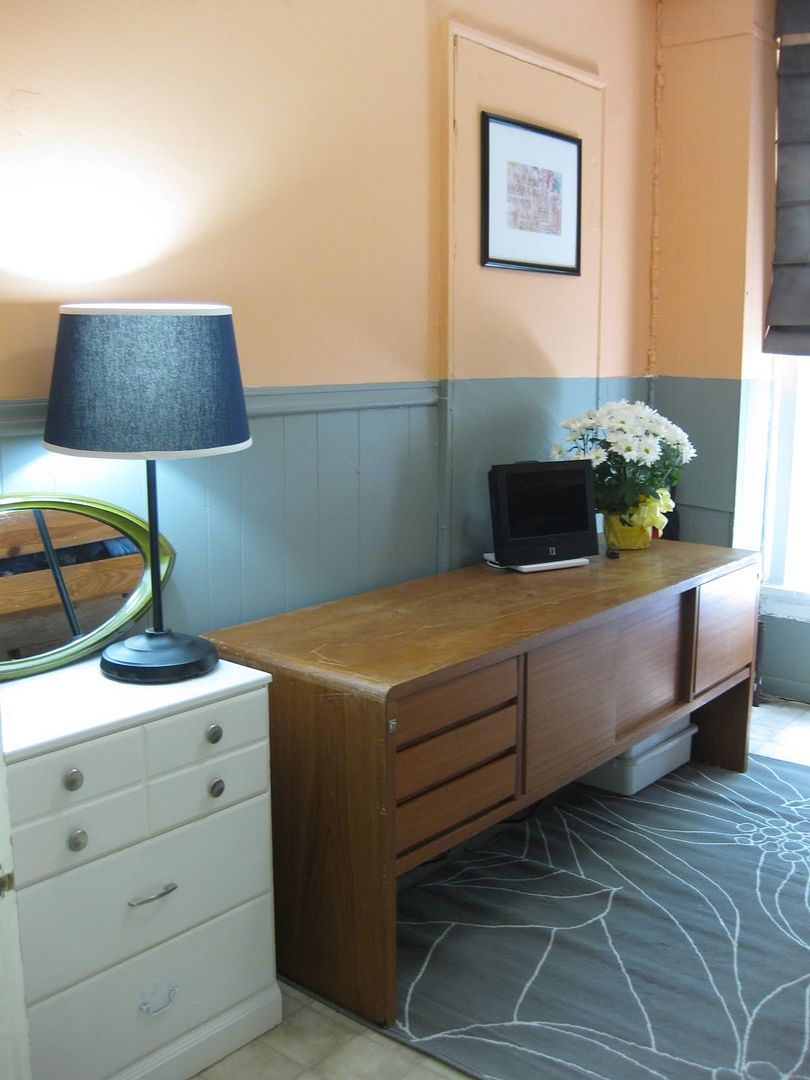 Nicholas House Makerover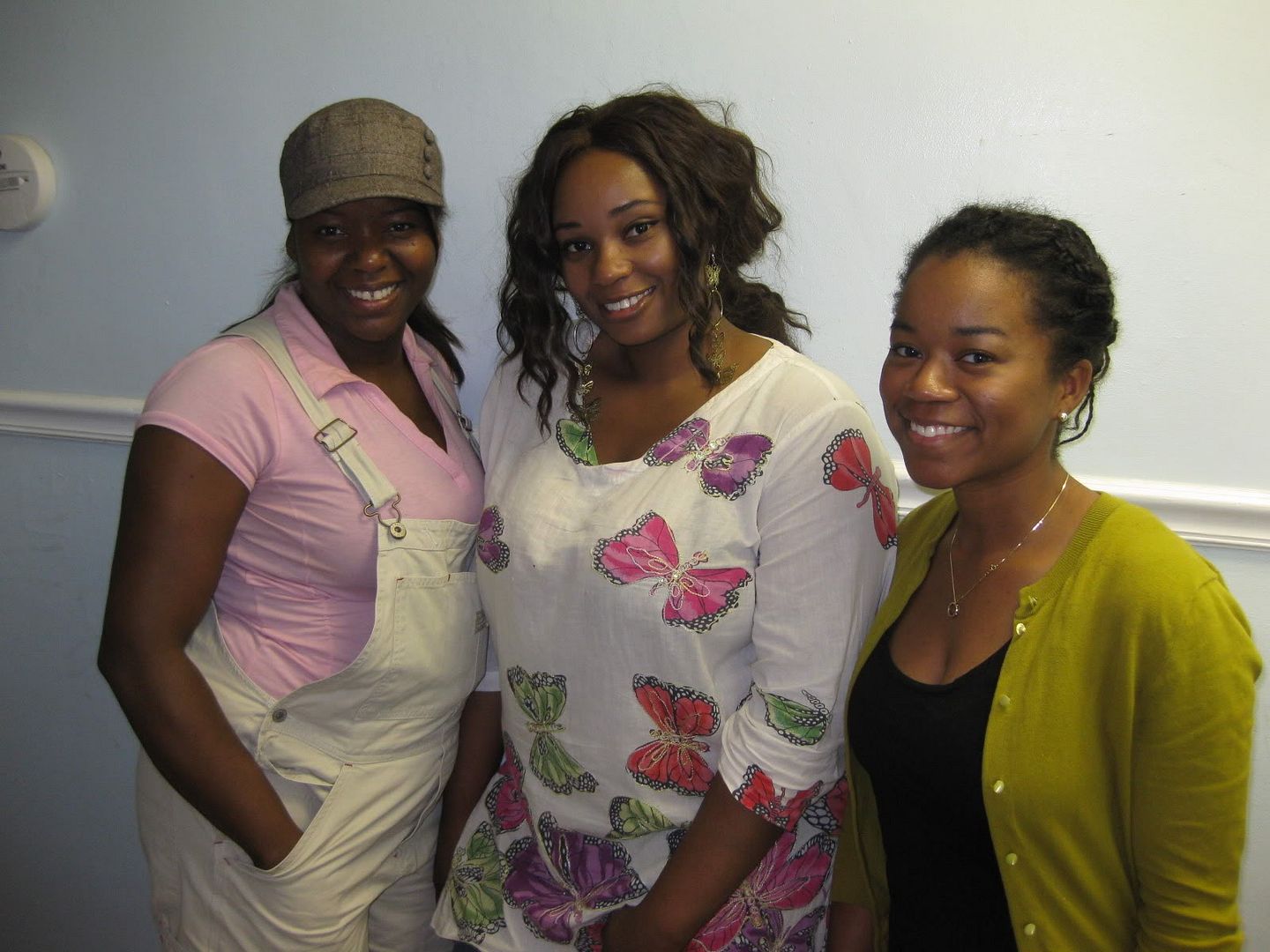 Nikki is a very sweet and energetic person. I chatted with her about saving money and this is what she was thrilled to say:
April
: What is most important to you when it comes to saving?
April:
What do you do to save on establishing your short and long term goals?
Nikki:

I have money automatically drafted into my savings account each week according to how much I want to save for the year. I try not to touch it unless I absolutely need to. In addition, I really cut my spending by looking for lower priced options for everyday essentials & not eating out as much.
April: When was the last time you received an awesome deal and how did it make you feel?
Nikki: One of the ways I save is using drug store brand makeup - the quality is almost the same & you can get the same results as higher priced stuff when applied correctly. While cruising Target's

cosmetic aisle for my usual $10 mascara, I found a discontinue style on sale for $2.50 with an extra tube included. There were also great

eye shadow

palettes marked down to $3.50. So I bought 2 palettes, & the mascara for $10 instead of one mascara. Pretty good deal!
April:
What tips can you give on saving?
Nikki: D
o your research before buying or spending! There's almost always a lesser priced alternative.
April: What is the easiest way for you to compare prices?

.
Nikki: I h
ave a great app on my iPhone called Red Laser; you can use it to scan barcodes at the store & it tells you right away what the stores near you are selling that same item for. Great for larger purchases!
Nikki has some great tips! For more information on her interior and graphic designs visit her blog or contact her @: